Actor James Cromwell recovering from cycling accident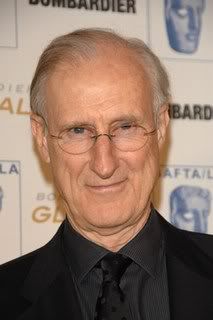 Hollywood (ChattahBox) – Hot Momma Gossip is reporting, hard working veteran actor James Cromwell was injured when he fell from his bicycle while training this weekend. Cromwell suffered a broken collarbone and a partially deflated lung. The 68 year-old veteran actor is apparently pretty tough though.
According to his publicist, Cromwell is a "serious cyclist" who was training on a Los Angeles area canyon road on Sunday when he fell. He also said Cromwell was expected to be released from the hospital today. Cromwell is expected to be well enough to complete his work schedule on the new TV drama My Own Worst Enemy.
Comments